Welcome to Sarco Hydraulics and Equipment, Inc.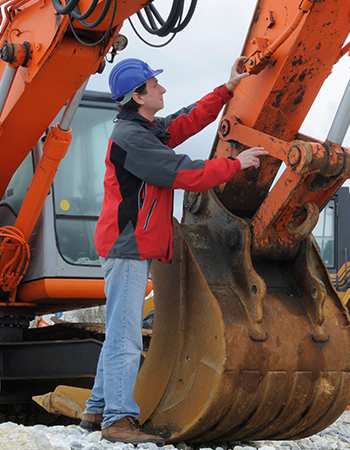 Sarco Hydraulics and Equipment, Inc. is in the business of supplying, servicing, and repairing hydraulic and pneumatic equipment, systems, and components, including pumps, valves, motors, hydrostats, cylinders, and more. We service a broad range of markets throughout Illinois and Missouri in industries of industrial, agricultural, construction, transportation, mining, utilities, municipalities, state and federal agencies, and more.
For more than 25 years, Sarco Hydraulics and Equipment, Inc. has assisted our customers in solving their problems and meeting their hydraulic or pneumatic needs.
With 60,000 square feet under one roof, our facility of has more than ample room for our machining operation, pump and motor repair department, cylinder repair and rebuild stations, and equipment repair shop.
Contact Us
If you use hydraulics and need assistance or repair work, please contact us. We will be glad to help. We are authorized Stanley
hydraulic repair
center too!